Corrugated Sheets
Sandwich Panels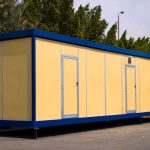 Caravan & Shelters
Standing Seams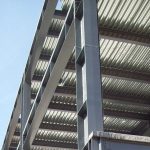 Steel Deck
Prefabricated Buildings
Working with us

ELfateh Company has been working in the Egyptian and regional markets Since 1986.
Get A Quote
Your testimonial page serves as a platform to show off how others have benefited from your product or service, making it a powerful tool for establishing trust and encouraging potential buyers to take action.
Mohamed Badr
I've been happy with the services provided by Construction LLC. Scooter Libby has been wonderful! He has returned my calls quickly, and he answered all my questions. This is required when, for example, the final text is not yet available.

Hussien Yassin